Share your story as a woman in tech
How it works
We started launching positive stories of women in tech from 20th May 2019.
If you want to share your story (and we would love you to), here's all you need to do:
Start telling your positive story. Use any format you like (blog, video etc). Publish your story either on your preferred platform if you have one or as a LinkedIn article. Include the #TechRoleModels in your post.
Share your story to all your social media channels using the #TechRoleModels.
Share it to @TechRoleModels on Twitter and the TechRoleModels LinkedIn group and we'll share to our network and beyond.
If you feel like doing a bit more, you could
Share the stories of other women using #techrolemodels on your social media feeds
Share the idea with press, your company, your networks and organisations that may be relevant and interested
Share noteworthy news items about your personal achievements in business e.g. winning an award, speaking at a conference, a promotion or new job. Talk about these from a personal perspective that reinforces the positive role model goals. But please don't use the hashtag to share promotional posts or pitches for your business.
Connect with and talk to fellow contributors to build your personal network and create projects and activities that promote the purpose.
Take your story to local networks, schools and colleges to encourage younger generations to consider a career in tech.
There are no more rules than these!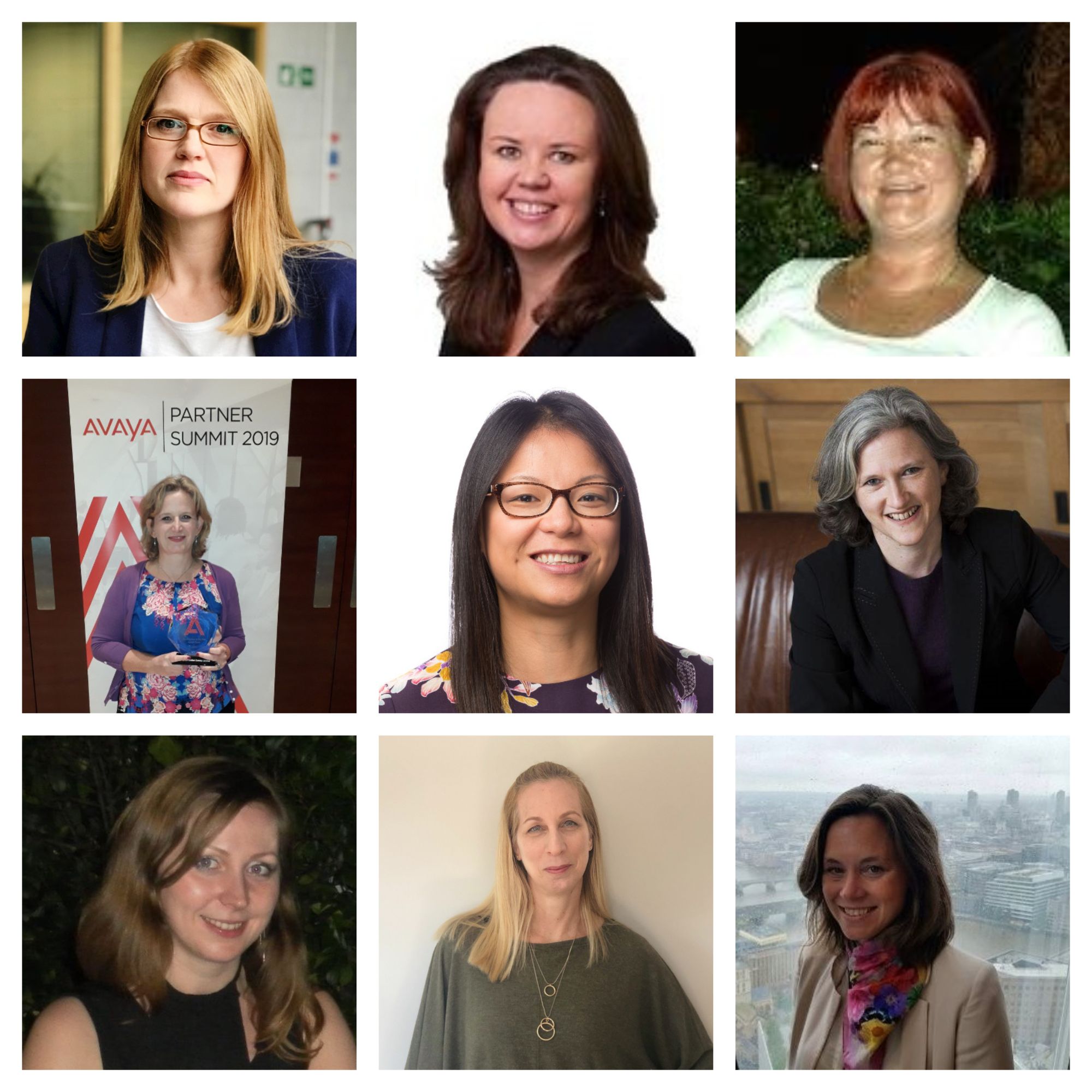 If you'd like to take a more proactive role, you can become an Ambassador. We welcome ambassadors of any gender. As well as sharing your story, that means:
Proactively and personally promote and encourage others in your network to share their stories
Actively look for opportunities to share the message through networking, press or events
Engage your company or other organisations to get involved at a corporate level