Inspire more girls and women to work in tech and enjoy a positive, rewarding career
We want to develop a ripple effect of positive stories of being in tech to act as role models to encourage more women and girls to consider starting and progressing in careers in tech sectors.
This isn't just about those who have reached some kind of recognised pinnacle of their career as CEO or VP of a FTSE company, it's about all the women defining their own success at every stage and at every level. It's about women working in a variety of different roles – not just technical roles but sales, marketing, HR etc. All of us contribute to the health and success of the tech sector.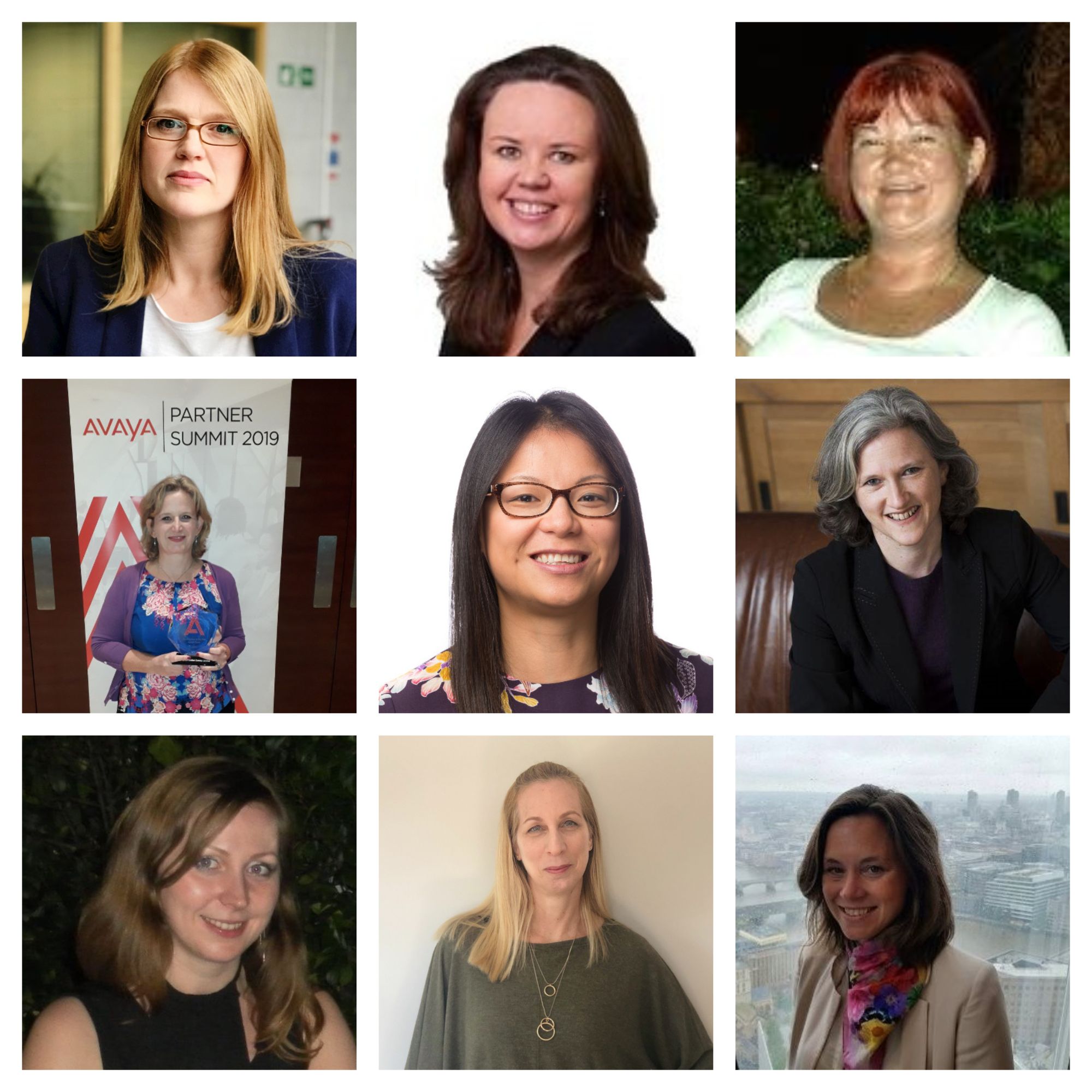 The idea for Tech role models came from a number of conversations over several years between Anna Britnor Guest and her female friends, clients, contacts and total strangers in the IT sector.
"I've worked in the tech sector for 30 years this year and never defined myself as being as woman in tech - I was just an individual getting on with my career. However, I have become increasingly aware that the male:female ratio in tech has not changed in 30 years and, if anything, I see a risk of a decline in women in tech, put off by the stereotypes and the increasingly negative press about how tough it is for women here. I shared my concerns with other women and found that, whilst we all had different career paths, worked in different functions and often in different countries, we all had complimentary views and concerns. It felt like now was the time to do something about it. And so, with a small team of Tech role model ambassadors, here we are!"
To those organisations that have helped launch and support Tech role models